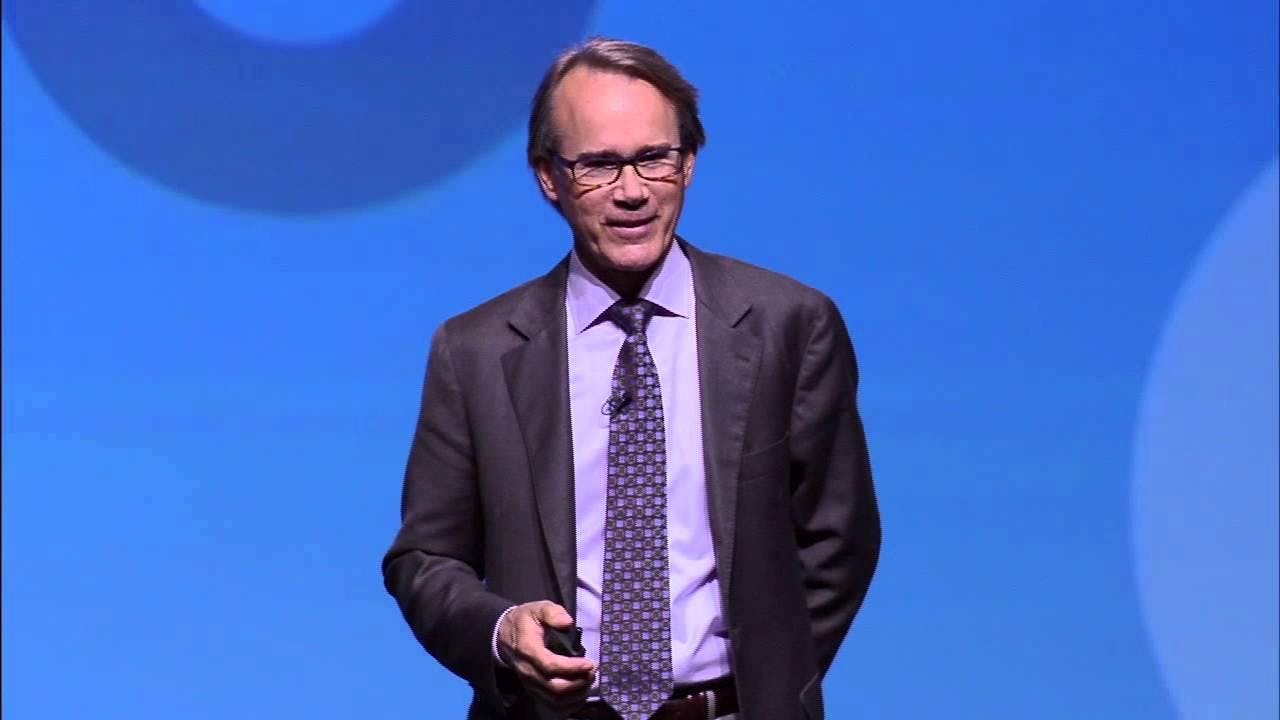 Dr. Marvin D. Seppala is chief medical officer at Hazelden Betty Ford Foundation, and serves as adjunct Assistant Professor at the Hazelden Graduate School of Addiction Studies.
His responsibilities include overseeing all interdisciplinary clinical practices, maintaining and improving standards of care, and supporting growth strategies for residential and nonresidential addiction treatment programs and services throughout the country.
Seppala is a national expert on addiction treatment, pharmacological treatments and integration of evidence-based practices and has the ability to speak in layman's terms on the complicated disease of addiction. 
He speaks from 6 to 7:30 p.m. May 24 at the Rex Theatre. To register, click this link.
Return to Events